PHP
These posts are all related to PHP.
July 9, 2019
Composer was just something I used to get my project up and running and occasionally install additional libraries. I never put too much thought into it – it just worked. Sometimes I would run into problems, but often they were easily fixed by running...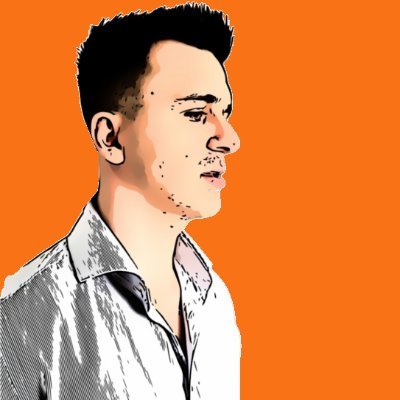 Hi, I'm Constantin!
I am a full stack developer sharing everything I know here on my blog and through my screencasts.