Other
Posts that don't fit in a category I plan on writing more often.
February 9, 2020
There are many good reasons to rewrite a legacy application, but most of the time, the cost outweighs the benefits. In this article, I try to balance the pros and cons of rewriting applications from scratch and articulate why it is almost always a bad...
---
January 20, 2019
It happened way too many times to push commits without realizing the author information was wrong. To fix it, I used to rebase, mark each commit to edit, and set the correct information. Today I found out there is a better way. The command bellow...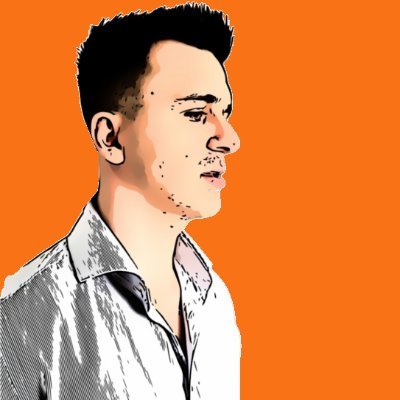 Hi, I'm Constantin!
I am a full stack developer sharing everything I know here on my blog and through my screencasts.