About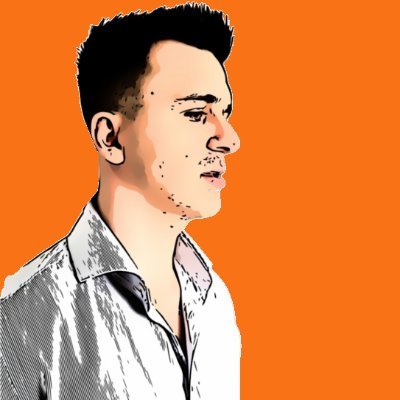 Hello! I'm Constantin Druc, a full-stack developer from Romania.
I write software for people and businesses around the world and share everything I know through my blog posts and screencasts.
I love knowing and learning about all the levels of the software stack: from backend, to frontend, mobile, and even UI design.
Currently, I'm most passionate about sharing what I know about Laravel, InertiaJS (VueJS), and Tailwind on my screencasts.